" Music expresses that which cannot be put into words and that which cannot remain silent "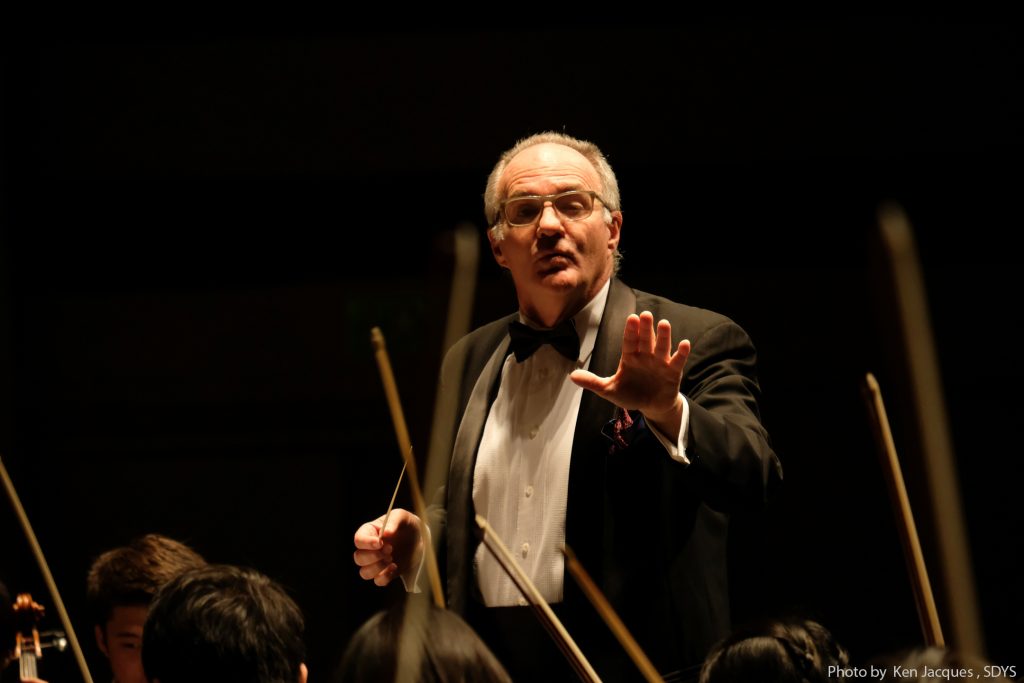 At the age of 24 he made his professional debut appearing as a guest conductor with the Simón Bolívar Youth Orchestra of Venezuela. From that moment on he was invited to conduct the most important orchestras of his native country, Venezuela and in 1997 giving him the opportunity to conduct the Latin American premiere of Maurice Duruflé Requiem.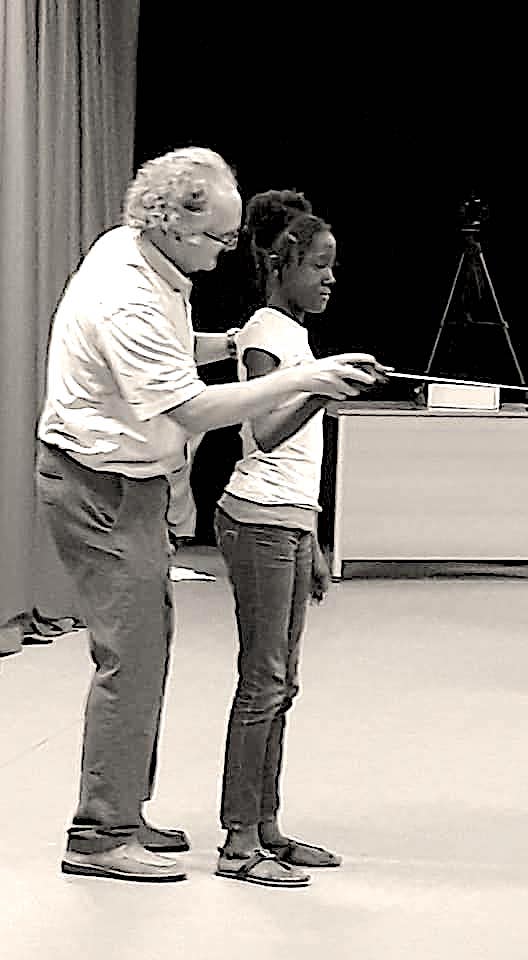 Palacios can proudly say all the students who were part of the program and decided to take music as their way of life, now work as instrumentalists and music teachers in different professional orchestras or music conservatories around the world.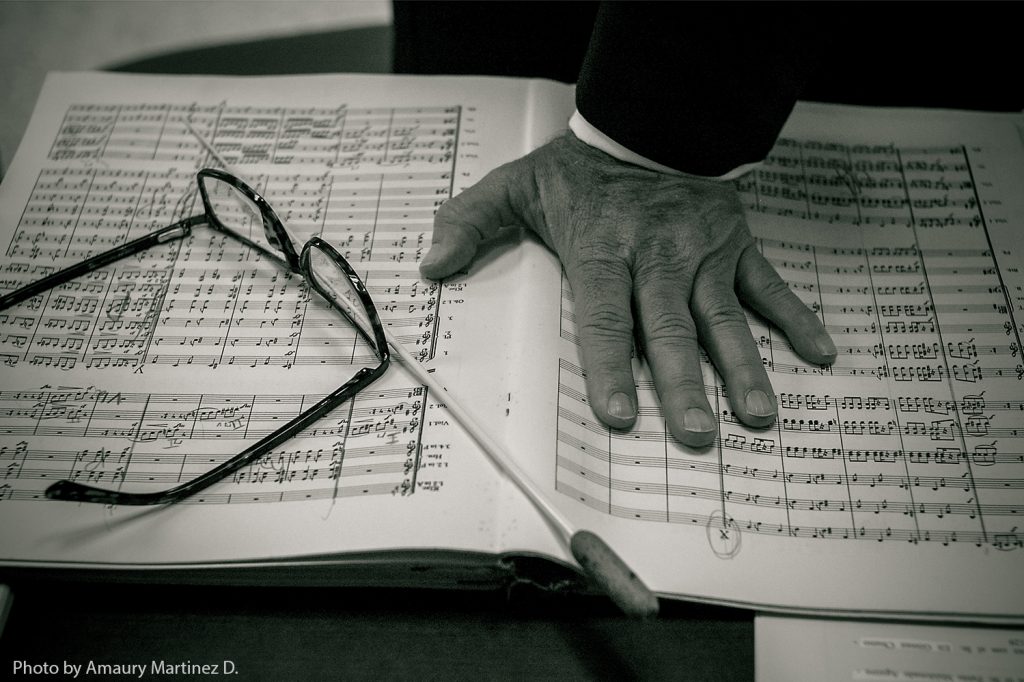 Two commissions of orchestral music followed that experience to be later performed by the Orquesta Municipal de Caracas and the National Orchestra of São Paulo, Brazil. Upon his return to Venezuela in 2004, he was commissioned to write the score of an experimental film, "El Hombre Escarabajo".